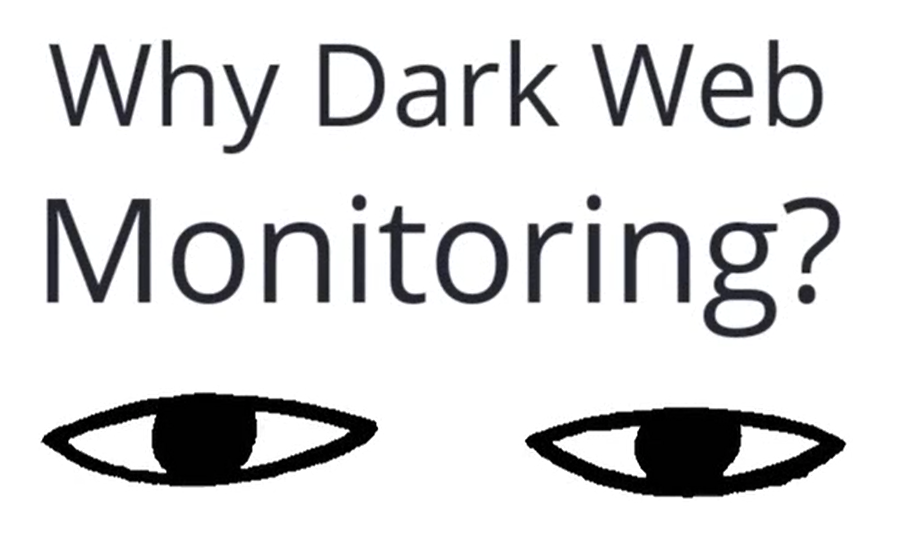 Did you know that your browsing habits, name, passwords and account info might be out there circulating the dark web - and you don't even know it? Sometimes cybercriminals stalk your social media to hack your accounts, steal your financial information and fake your identity. Sometimes they hack a company like Uber and steal your information from their databases.
No matter how they found it, cybercriminals could be BUYING your identity or account info from some shady dealer on the darknet. Fortunately, you can find dark web monitoring services to track down your user information.
ISN'T ANTIVIRUS ENOUGH?
No. The traditional approach of antivirus and building a virtual wall to protect data cannot be counted on. That's why tens of thousands of "secure" networks are compromised every day. By going where hackers buy, sell, trade and dump data, you can stage a defense of protection never before available. Don't wait until you have already been attacked.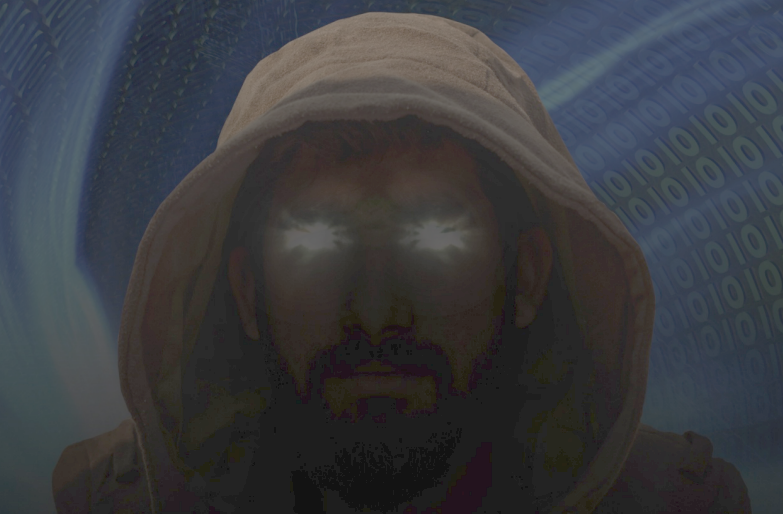 WHAT DO I NEED IN A MONITORING SERVICE?
DOMAIN MONITORING
Stolen credentials (email addresses, usernames, passwords, and more) found on the Dark Web can indicate that your company or your employees may have been compromised, and you should take action right away. Cybercriminals buy stolen credentials and use them to infiltrate your company and steal your data. You need a Dark Web monitoring service that uses patented threat intelligence to identify and expose instances of your company's stolen credentials, alerting you immediately when a breach has been detected and allowing your team to respond quickly to prevent an expensive data loss.
PERSONAL EMAIL MONITORING
Monitoring the personal email addresses of executives and other senior leaders, along with system administrators is critical. They have access to systems, information and data that is sensitive and potentially devastating if it were to be exposed. Protecting their personal email credentials from compromise is critical. Frequently people re-use credentials for personal and business use, allowing cybercriminals to gain access to company systems. Cybercriminals can also use them for social engineering, tricking vulnerable employees into giving them access.
3rd PARTY SUPPLY CHAIN MONITORING
The largest breaches come from 3rd-parties, vendors in your supply chain who provide invaluable goods and services to your business. What makes them invaluable also creates significant risk for your company. Many vendors integrate with your network to be proactive for your benefit, and that same integration exposes your network. Adding Domain Monitoring to your vendors security requirements reduces that risk and protects your organization.
WHERE INFORMATION IS TAKEN FROM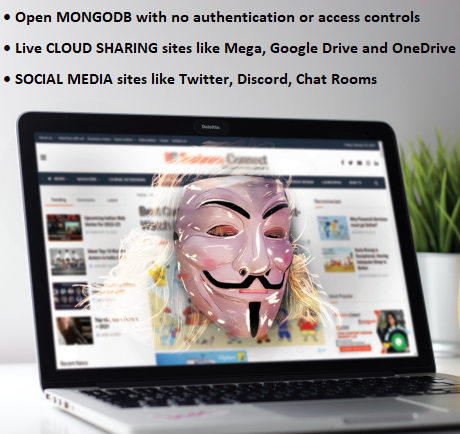 WHERE INFORMATION IS TAKEN TO
Restricted forums. These can be joined after a vetting process or by special invitation. These forums are transient, they often close, reopen, disappear and are reconstituted. Some are global while others are regional, using a specific language and local slang.
GET A FREE DARK WEB SCAN
If your information has been compromised for your place of business, contact America One to request a FREE Cyber Security assessment (a $299 value). This assessment features a free Dark Web Scan (a $40 value). We will scan the dark web to check for your private information. Make sure you have the adequate protections in place to detect and deter cyber security threats and the dark web. Contact America One at (781) 356-3535 or schedule a 10-minute call below to request your FREE assessment today!